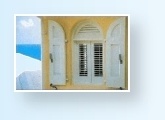 Home
Interior Doors
Interior Door Hinges
Exterior Shutters
Interior Shutters

Contact Us
800.494.4321

Custom Sized
Closet Doors!




---
Some blog posts
you may find helpful
Should I go with bifold or sliding closet doors?
Do I need a Bottom Track for my closet door hardware?
Bifold Doors or Sliding Closet Doors; Which Cost Less
Choosing a Closet Door Style
How Thick Should My Interior Doors and Closet Doors Be Made?
Glass Inserts for Custom Interior Doors
Stave Core Doors & Shutters
---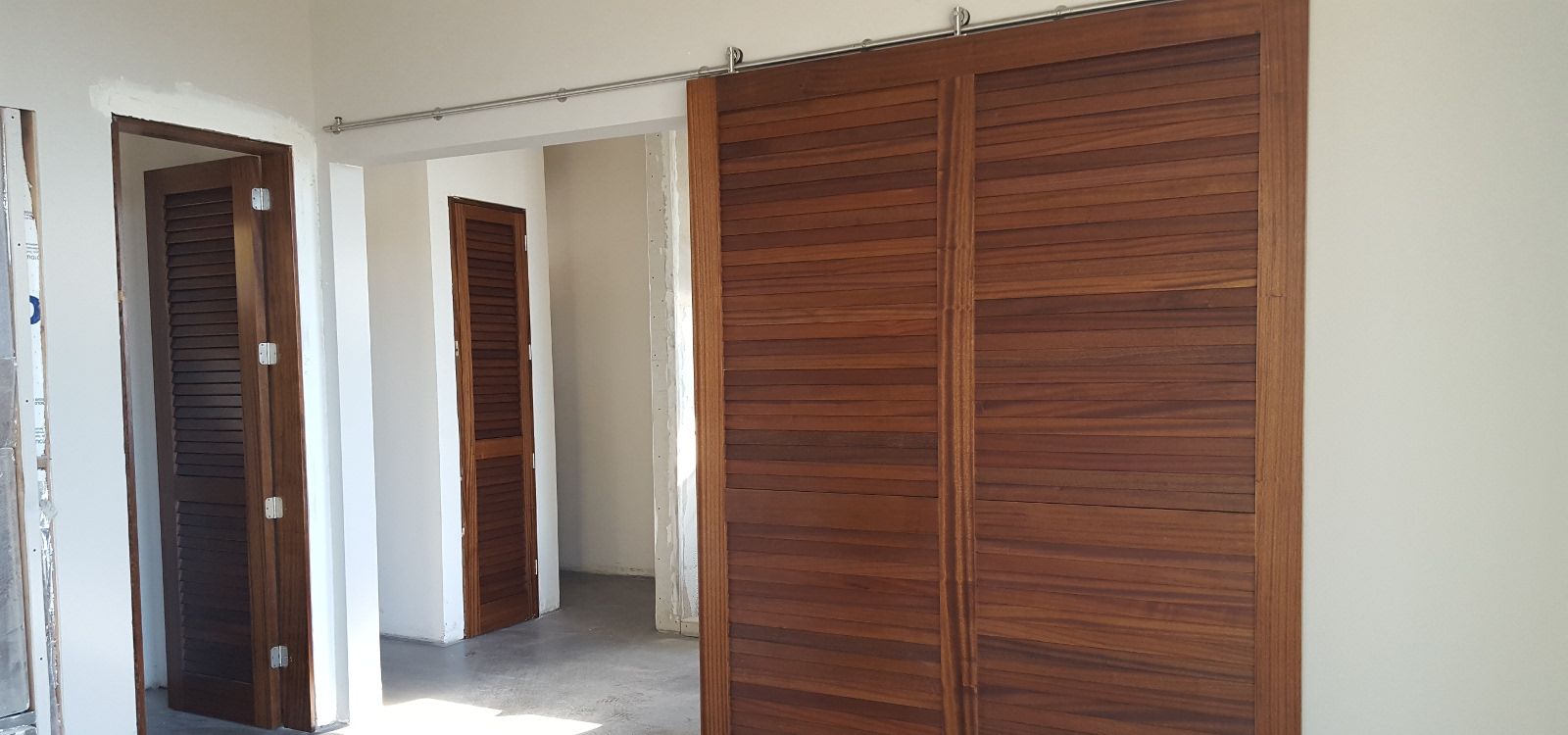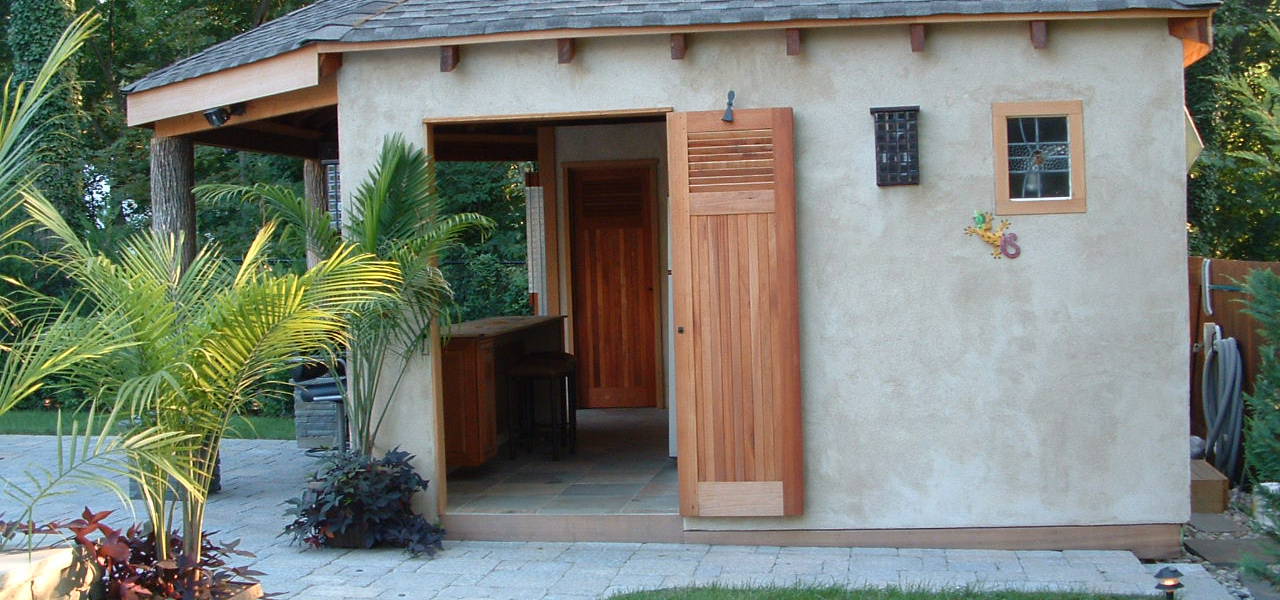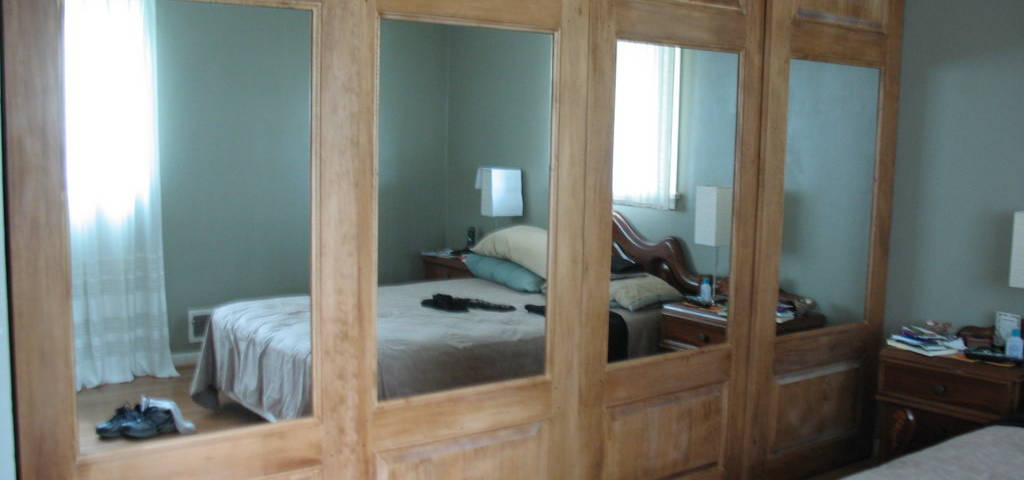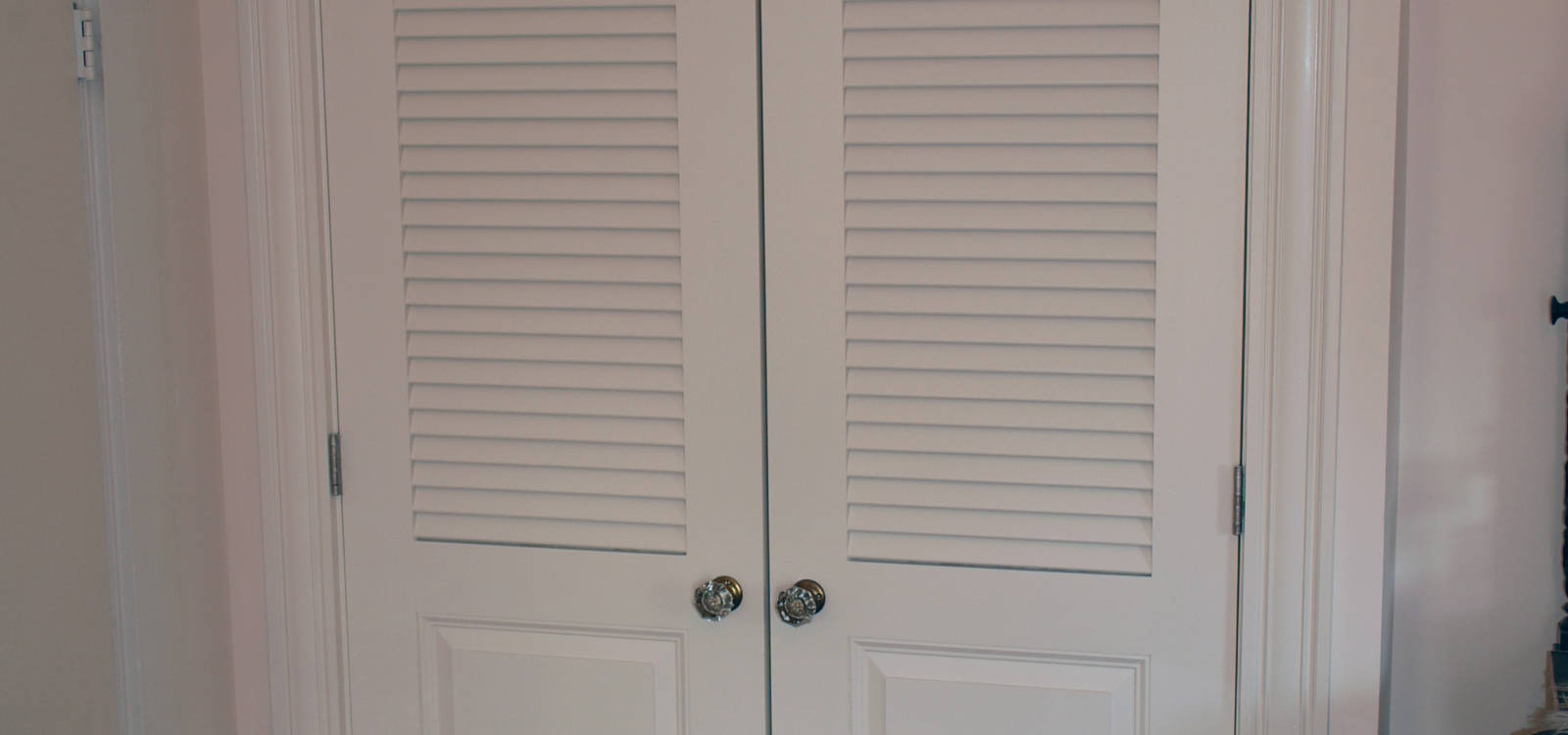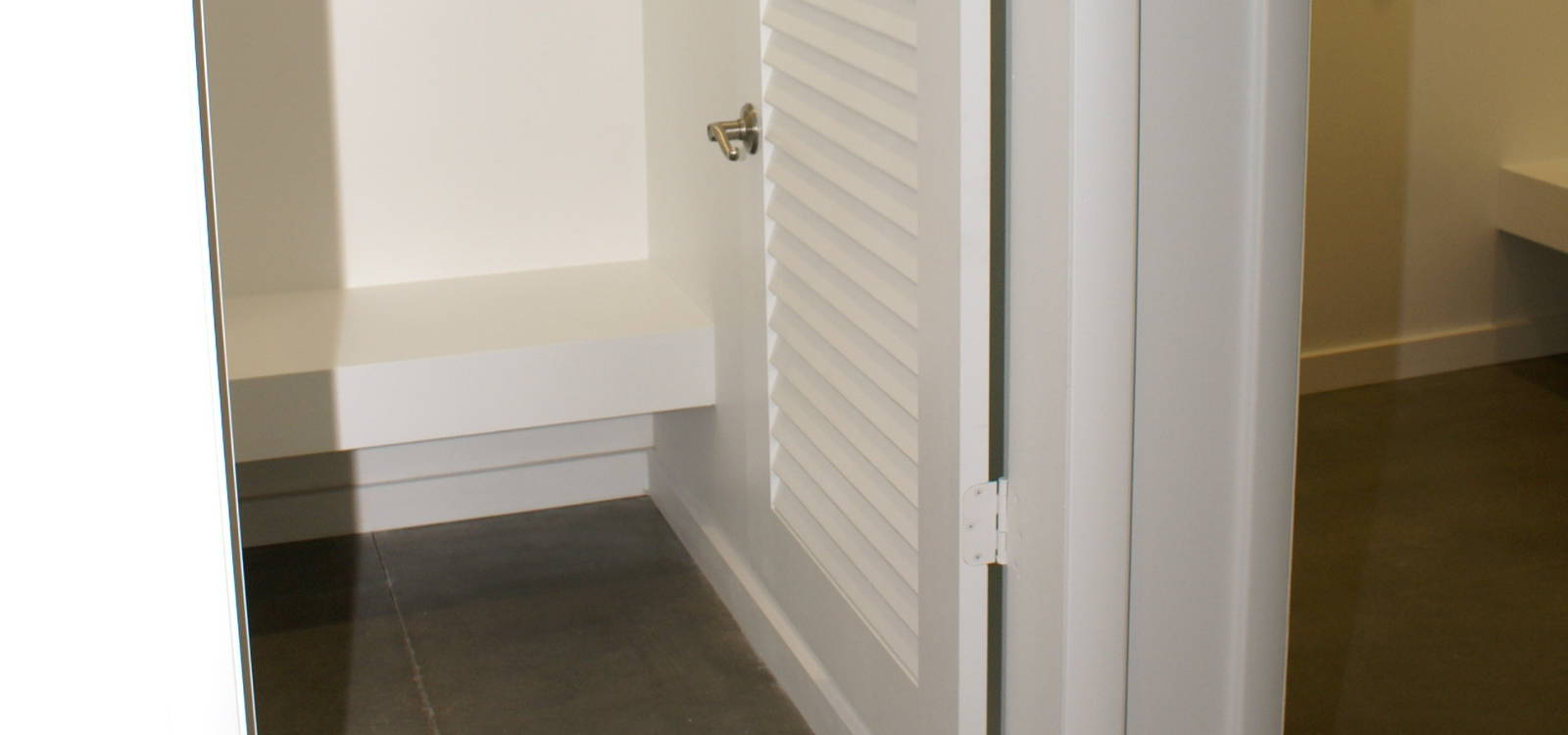 Custom Sized -
Closet Doors & Interior Doors

Custom Sized !
Why Kestrel Closet Doors?
Your doors make a statement about yourself and, as such, you should be able to express yourself. We believe that you should not have to settle for the mass produced stamped steel, hollow core or super-thin wood doors of the world. Instead we offer you another choice. Several choices actually, with each solid wood closet door design available in unlimited custom sizes suitable for hinged, sliding, pocket and bifold closet door applications.
Interior Doors
Hinged Doors
-
Sliding Closet Doors
-
Bifold Doors
-
Pocket Doors


Regardless of how you plan to use your doors we can help. Every style of Kestrel door can be used in any application simply by using different hardware. So the same interior door can be hinged for a bedroom or pantry or hung from tracks to become a sliding closet doors, bifold door or pocket door. We make it even easier for you. Just give us the opening dimensions and we will make the necessary size adjustments so that your doors will arrive already sized to yoru opening with no trimming required.
Exterior Doors
Cabanas, outdoor kitchens and showers need doors too! For these uses we make our doors from hardwoods like Sapele Mahogany.
Need Custom Doors?
Custom sizes and designs for our closet doors and interior doors are no problem. We offer several options including custom thickness and wood species, doors fitted for mirrors and glass, hand printed fabrics and tapered louvers. We also offer an historic reproduction service or we can work from your own drawings.
Well Made
We hand build our interior doors and closet doors the same way we build our interior and exterior shutters. We start with clear, kiln dried, premium hardwoods like Basswood and Sapele Mahogany. Then using traditional mortise and tenon joinery we hand assemble your doors. In other words, we don't skimp.

"Green" Doors and Leed Credits
Kestrel doors can contribute towards LEED credits to help your project's LEED certification. To learn more about how we responsibly manufacture our doors to help lessen their enviromental impact please contact our sales department.
Standard Features
Solid Hardwood Construction to insure premium grade doors. We mill all of our kiln dried lumber to insure qualtiy. We never use MDF or finger jointed material.


Pegged, mortise and tenon joinery that is historically accurate and provides a door frame that out-performs dowel and screw joints.


True Custom Sizing. We hand build every door to your custom size so that they are a perfect fit. We never cut down stock sizes.


3/8" Thick Louver blades are available in 1.7/8", 2.1/2" and 3.1/2" widths, in either a flat or tapered profile.


Floating panels to allow for expansion and contraction. Panel designs include both Colonial and Traditional raised, Shaker flat and recessed Philadelphia Federal


3/4" Thick Tongue & Groove material milled as individual boards to give maximum strength and allow for expansion and contraction.


Removeable trim so that you can switch out your glass or mirror insert whenever you want.


Removeable, spring loaded dowels allow you to easily switch out your fabric whenever you wish to change the style of your room.


Optional Features
Every application is different and can have it's own set of requirements. Because of this we offer several options including wood species, custom stile and rail sizes, minimum air flow, arch tops and more. For a more complete list click on the Options for Closet Doors tab above.