| | |
| --- | --- |
| 800.494.4321 | Bucks County Exterior Shutters |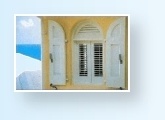 Home
Exterior Shutters
Interior Shutters
Measuring for Shutters
Shutter Hardware
Closet Doors
Interior Doors

Contact Us
800.494.4321

Custom Sized
Plantation Shutters!




---
Some blog posts
you may find helpful
What exterior shutter hardware do I really need?
How to choose a wood shutter
Choosing the Correct Hinges for your Exterior Shutters

Installing operable louvered exterior shutters on the upper floors, and panel exterior shutters on the ground floor, is something you will often find on the more traditional homes in the Mid-Atlantic states. The panel exterior shutters provide both privacy and protection while the operable louvered exterior shutters provide ventilation.
Shutter Style :
AKE 1020
Traditional Operable Louvered Exterior Shutters
Shutter Style :
AKE 3020
Shaker Flat Panel Exterior Shutters
Material :
Sapele Mahogany
Location :
Skippack, PA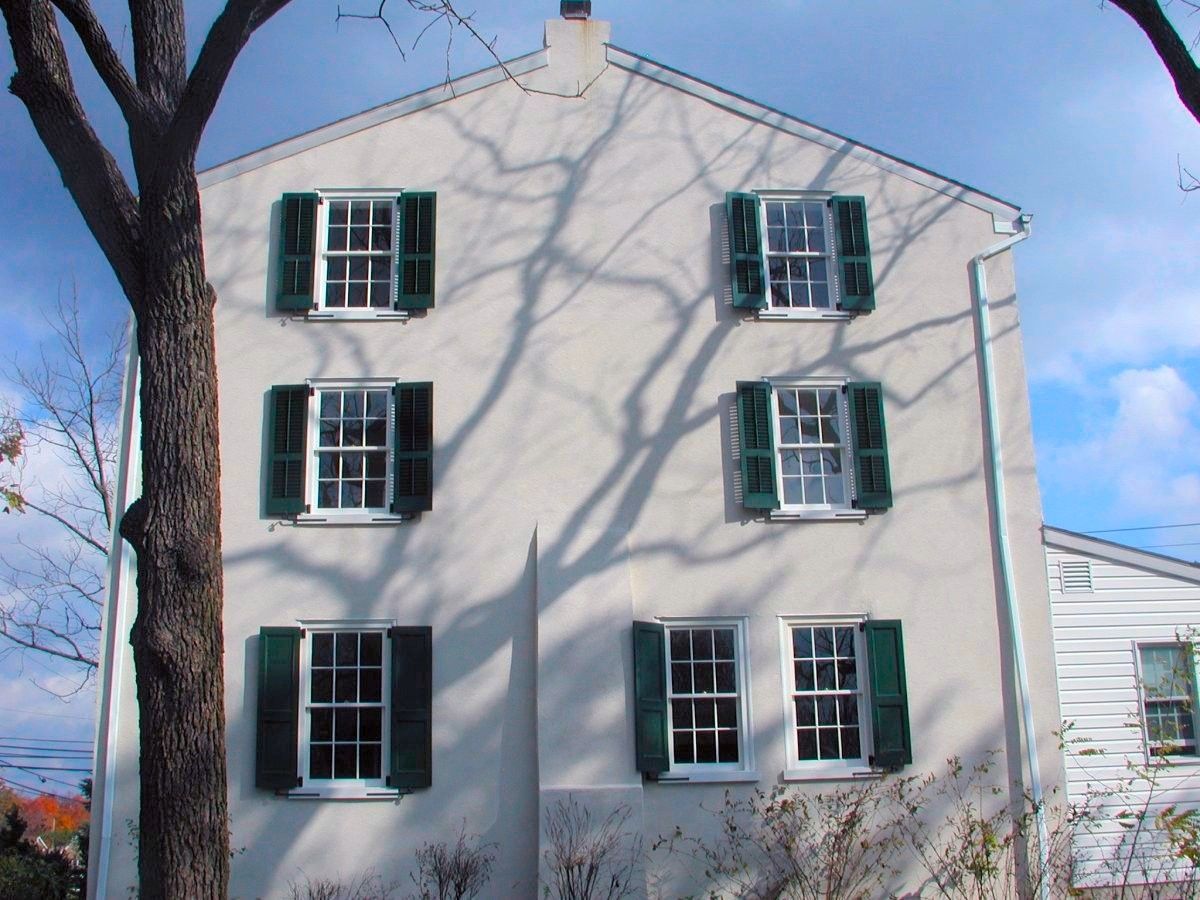 Custom Sized to your specifications
Standard wood species used are Sapele Mahogany and Basswood
Available as both Exterior Shutters and Interior Shutters
Made by Kestrel Shutters and Doors