| | |
| --- | --- |
| 800.494.4321 | Island Storm Shutters |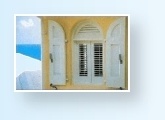 Home
Exterior Shutters
Interior Shutters
Measuring for Shutters
Shutter Hardware
Closet Doors
Interior Doors

Contact Us
800.494.4321

Custom Sized
Plantation Shutters!




---
Some blog posts
you may find helpful
What exterior shutter hardware do I really need?
How to choose a wood shutter
Choosing the Correct Hinges for your Exterior Shutters

On the islands of the Caribbean and the West Indies our shutters serve multiple purposes. Here the homes do not use glass windows. Instead, our interior shutters are used to direct the island breezes, and block direct sunlight to help keep homes cool. Our exterior shutters are used to protect from tropical storms, and to close up homes during the off seasons.
Shutter Style :
AKE 1020
Traditional Operable Louvered Interior Shutters
Shutter Style :
AKE 3021
Shaker Flat Panel Exterior Shutters without Trim
Material :
Sapele Mahogany
Location :
St Croix, USVI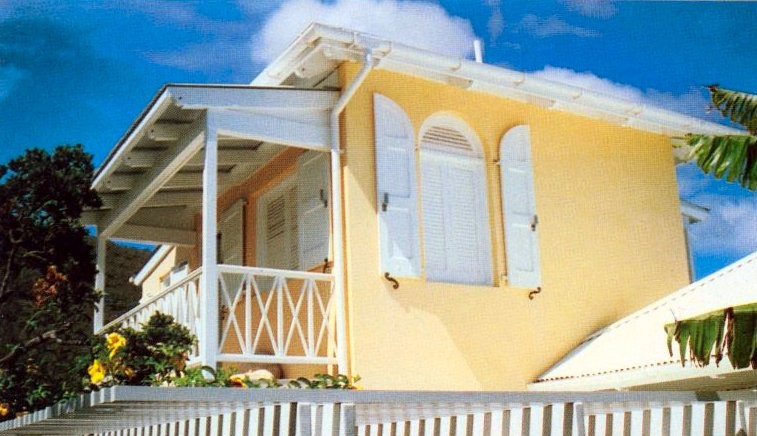 Custom Sized to your specifications
Standard wood species used are Sapele Mahogany and Basswood
Available as both Exterior Shutters and Interior Shutters
Made by Kestrel Shutters and Doors