| | |
| --- | --- |
| 800.494.4321 | Board and Batten Exterior Shutters |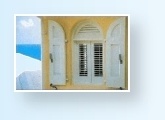 Home
Exterior Shutters
Interior Shutters
Measuring for Shutters
Shutter Hardware
Closet Doors
Interior Doors

Contact Us
800.494.4321

Custom Sized
Plantation Shutters!




---
Some blog posts
you may find helpful
Exterior Shutters Help Soften The Dark Past of This Stable Used During WW II
What exterior shutter hardware do I really need?
How to choose a wood shutter
Choosing the Correct Hinges for your Exterior Shutters

These exterior shutters were shipped to a customer in Belgium in our exclusive DIY Shutter kits™. He chose one our European versions of board and batten exterior shutters to help restore his home, which had originally been a stable and then used to house prisoners during WW II.
Shutter Style :
AKE 7145
Board and Batten Exterior Shutters with Breadboard Top and Diamond Cutouts
Material :
Sapele Mahogany
Location :
Chièvres, Belgium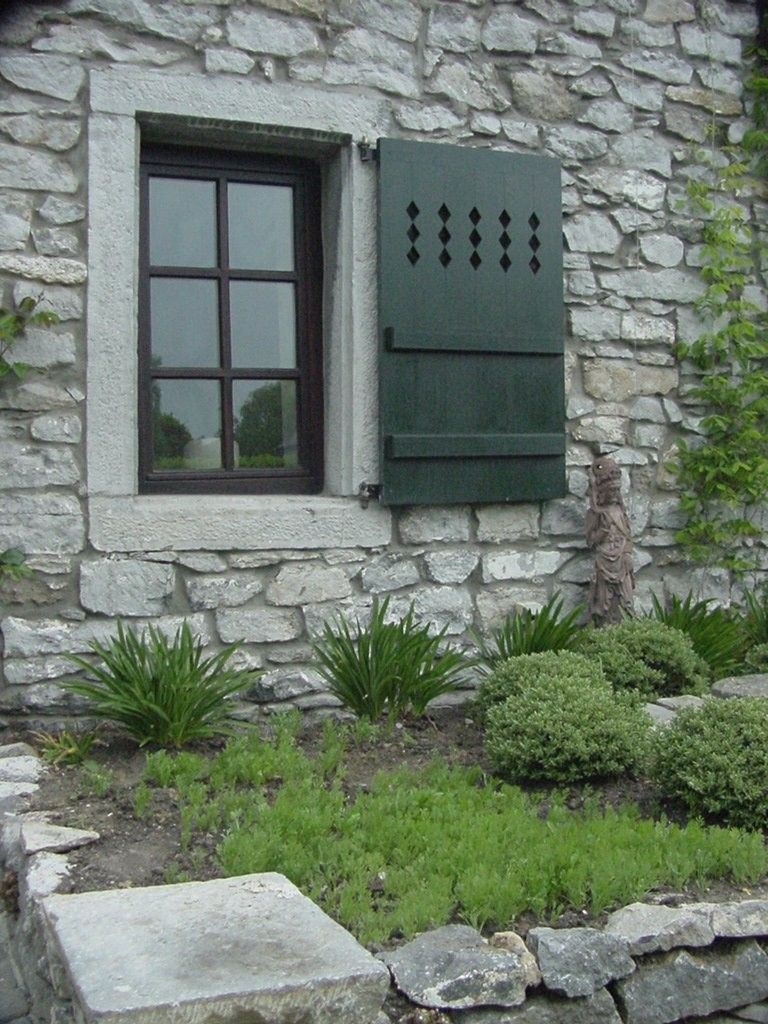 Custom Sized to your specifications
Standard wood species used are Sapele Mahogany and Basswood
Available as both Exterior Shutters and Interior Shutters
Made by Kestrel Shutters and Doors