| | |
| --- | --- |
| 800.494.4321 | Raised Panel Exterior Shutters |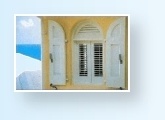 Home
Exterior Shutters
Interior Shutters
Measuring for Shutters
Shutter Hardware
Closet Doors
Interior Doors

Contact Us
800.494.4321

Custom Sized
Plantation Shutters!




---
Some blog posts
you may find helpful
What exterior shutter hardware do I really need?
Made to fit vs. Make it fit
What's wrong with how these shutters were installed?

Colonial raised panel exterior shutters give this New York home a distinctive and classic look. With their traditional dark green painted finish these exterior shutters will not only provide added beauty but added protection from the harsh winters.
Shutter Style :
AKE 3010
Colonial Raised Panel Exterior Shutters
Material :
Sapele Mahogany
Location :
Millbrook, NY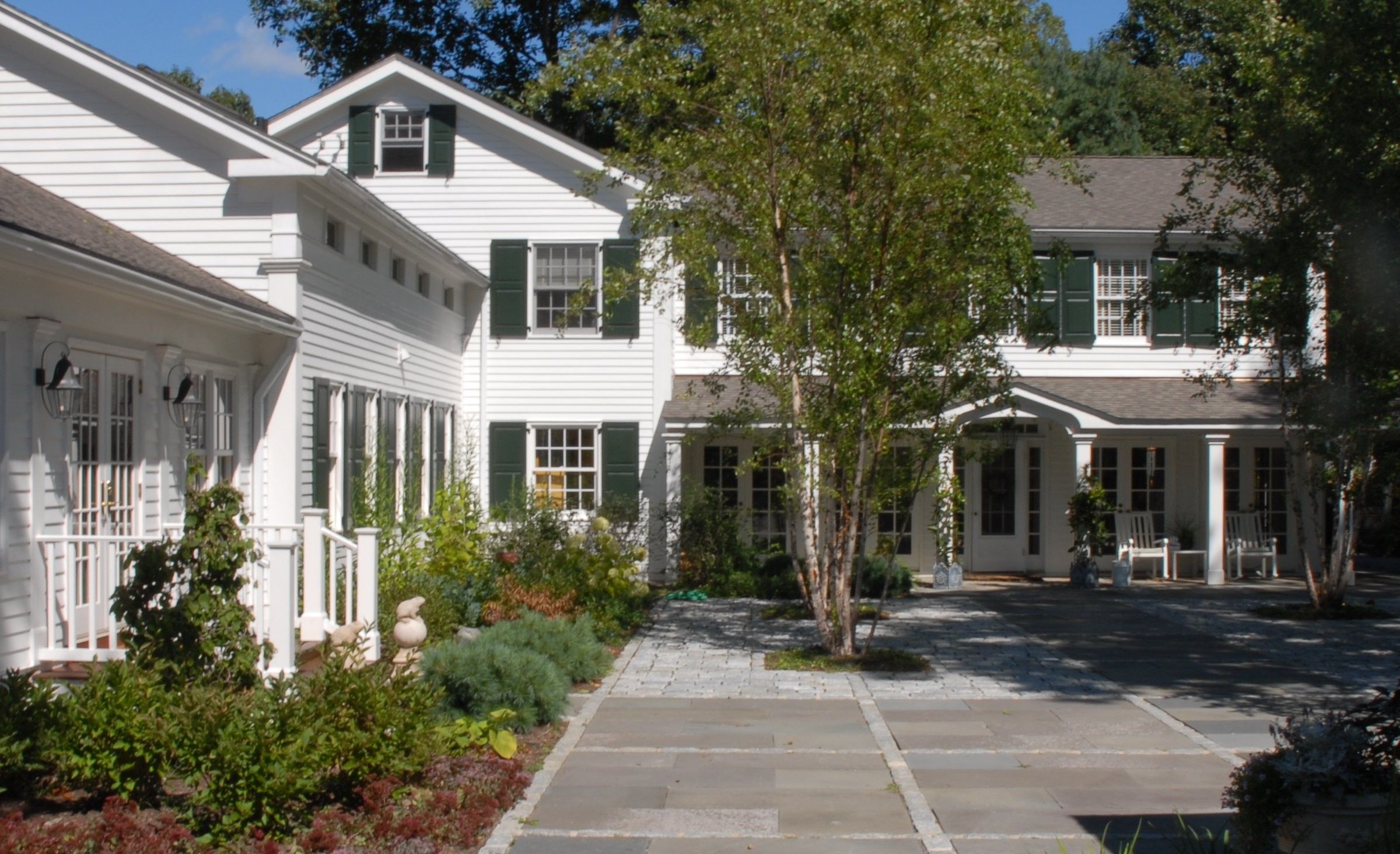 Custom Sized to your specifications
Standard wood species used are Sapele Mahogany and Basswood
Available as both Exterior Shutters and Interior Shutters
Made by Kestrel Shutters and Doors