| | |
| --- | --- |
| 800.494.4321 | Kestrel DIY Shutters™ |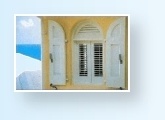 Home
Exterior Shutters
Interior Shutters
Shutter Styles
DIY Shutters™

Measuring for Shutters
Shutter Hardware
Closet Doors
Interior Doors

Contact Us
800.494.4321

Custom Sized
DIY Shutters!




---
Some blog posts
you may find helpful
Finding a wood shutter
Made to fit vs. Make it fit
Defining Mortise and Tenon Joinery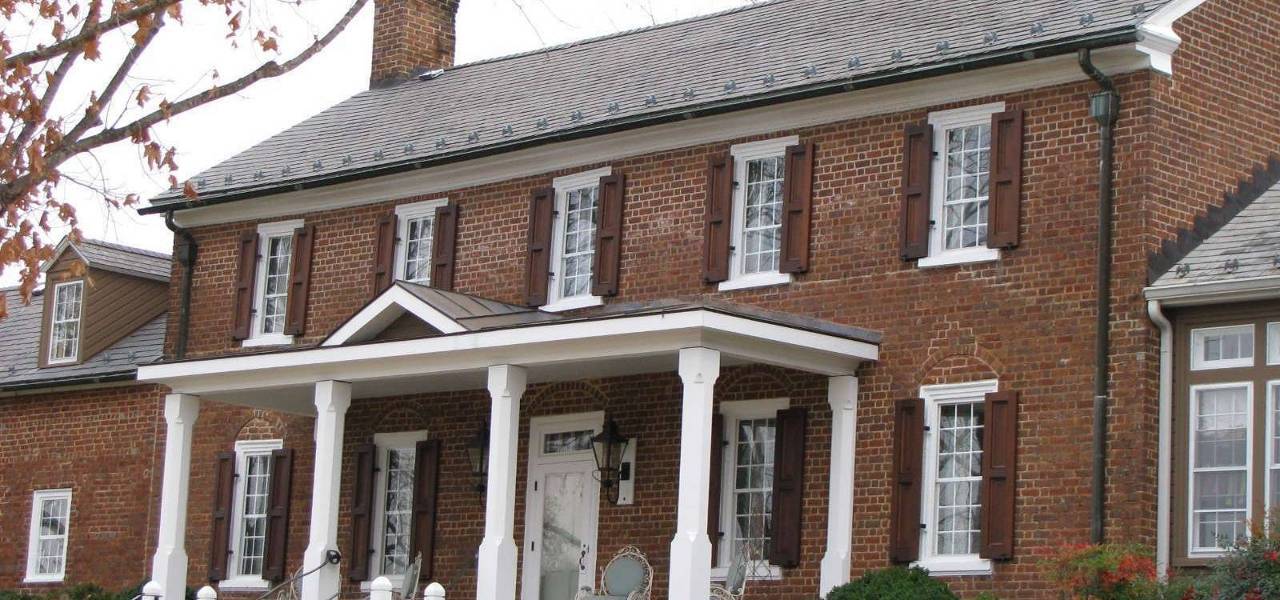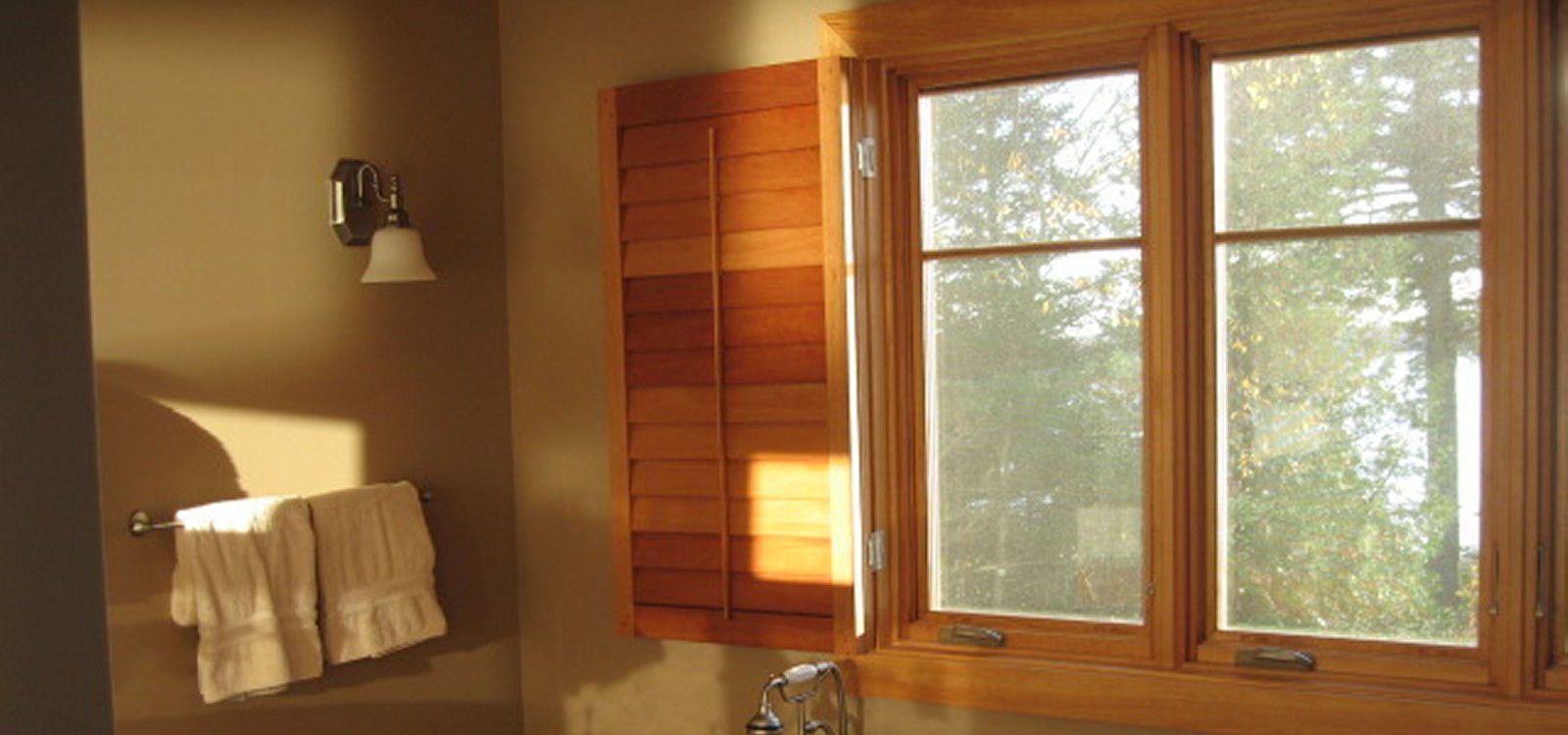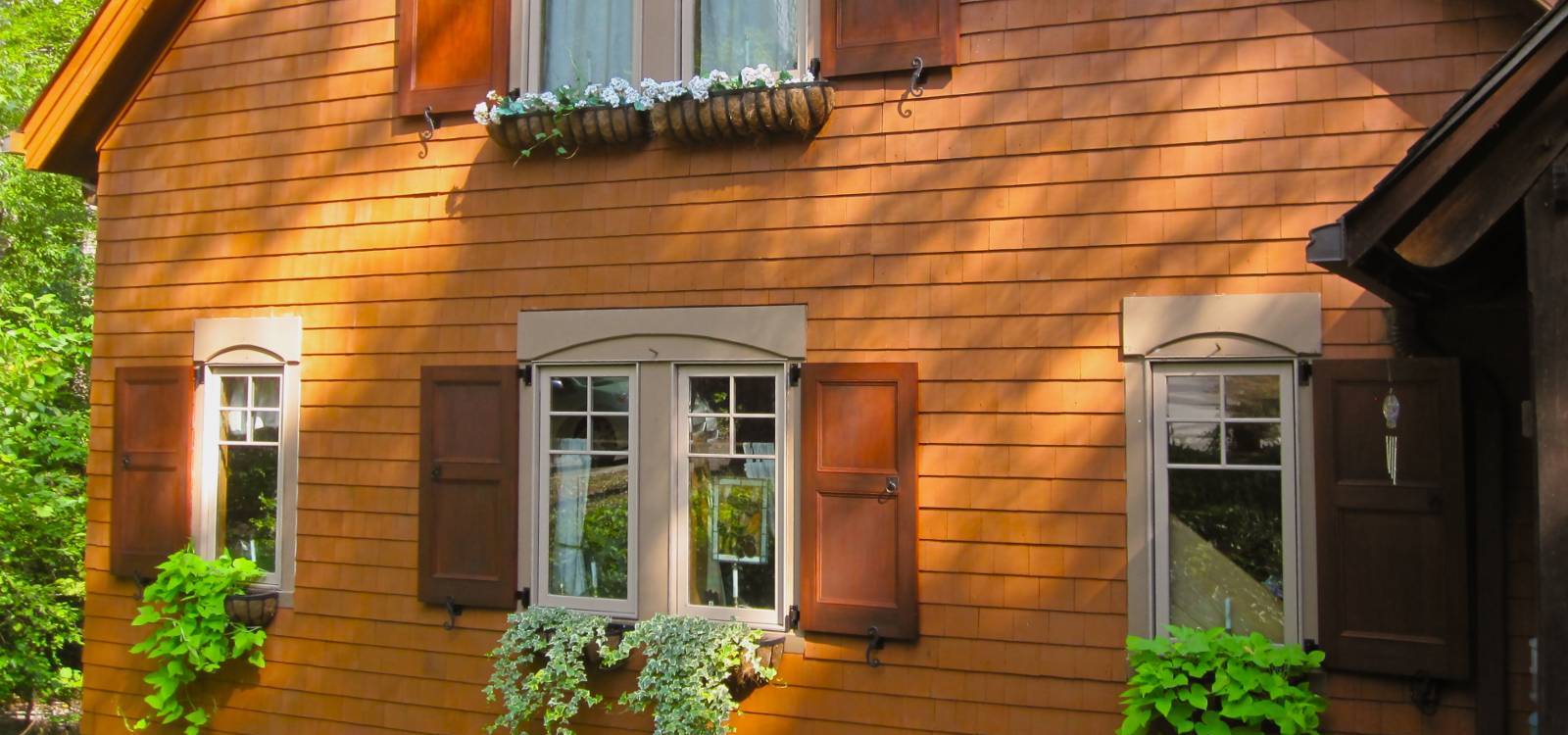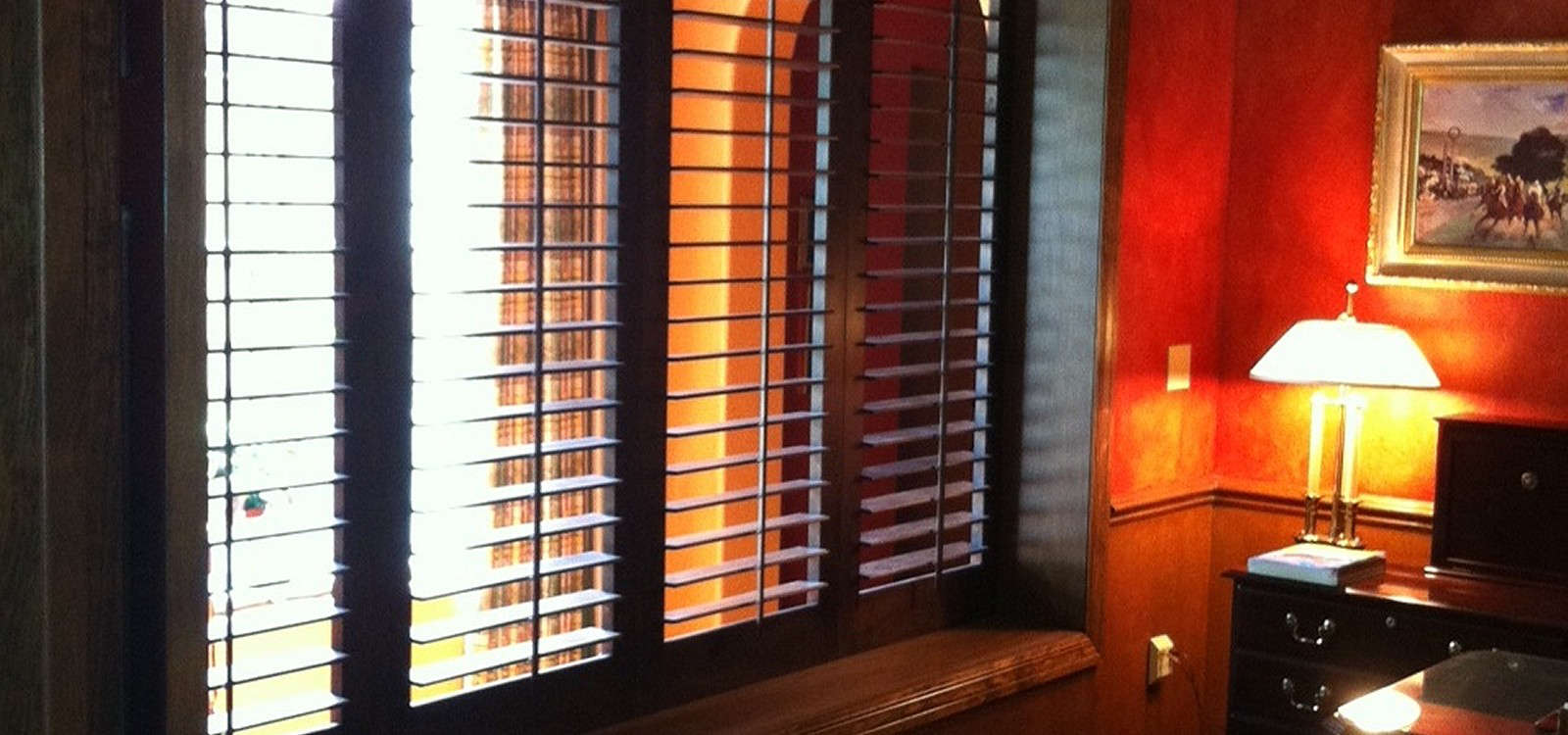 Build your own shutters in less than 30 minutes!
All standard Kestrel styles of interior shutters, exterior shutters and doors are avaialble as DIY Shutter™ kits in any of the layouts shown on our shutter layout page.
Now you can benefit from the savings of building your own shutters and discovering the fun and satisfaction in doing it yourself!
Save $$$
Fast and Easy Hand Assembly
Custom Sized
Custom layouts and designs, including arches
Our exclusive Do-It-Yourself shutter kits are simple to assemble and require no special skills. We provide you with all the parts, cut and machined, to make your own authentically pegged, mortise and tenon shutters in the exact size you need!


And it's fast! A 5 to 6 foot tall, operable louver shutter will take you approximately 25 minutes to assembly.
Insert the threaded eyelets into the pre-drilled holes. Remember, we don't use staples in your shutters!
Attach the louvers to the tilt bar. (Steps 1 & 2 can even be done while watching the TV!)
Put glue in the mortise-and-tenon joints and slip the parts together.
Clamp & (Optional) drill for the pegs with the supplied template!
Keep in mind that for fixed louver and panel shutters assembly takes even less time as there are fewer parts to assemble and only steps 3 and 4 apply. And if you plan to do any finishing this can be done before assembly to save on time and clean up!