| | |
| --- | --- |
| 800.494.4321 | Flat Panel Exterior Shutters |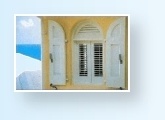 Home
Exterior Shutters
Interior Shutters
Measuring for Shutters
Shutter Hardware
Closet Doors
Interior Doors

Contact Us
800.494.4321

Custom Sized
Plantation Shutters!




---
Some blog posts
you may find helpful
What if there is not enough room for exterior shutters?
What exterior shutter hardware do I really need?
Made to fit vs. Make it fit

With some of the windows spaced so close together there is no room for shutters between the window. Instead single flat panel exterior shutters are used to cover each window giving the face of the house a cleaner look.
Shutter Style :
AKE 3020
Shaker Flat Panel Exterior Shutters
Material :
Sapele Mahogany
Location :
York, SC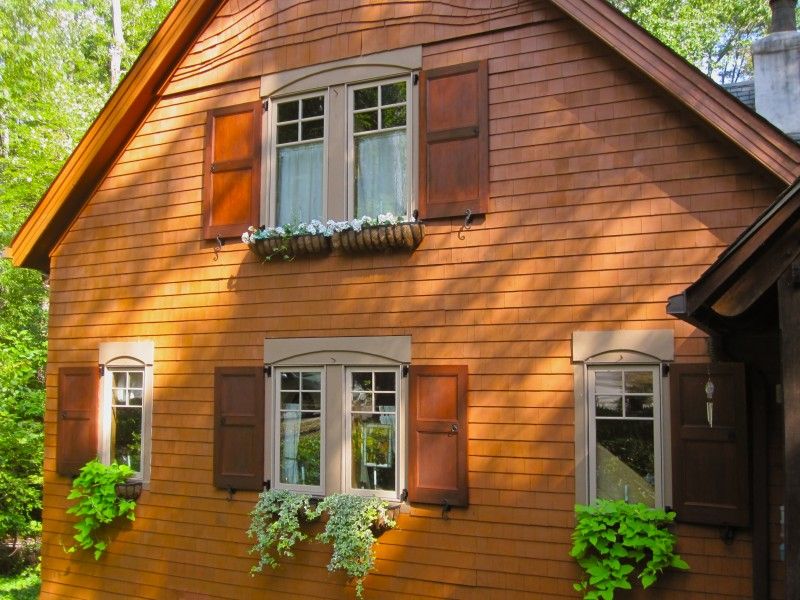 Custom Sized to your specifications
Standard wood species used are Sapele Mahogany and Basswood
Available as both Exterior Shutters and Interior Shutters
Made by Kestrel Shutters and Doors