| | |
| --- | --- |
| 800.494.4321 | Decorative Exterior Shutters |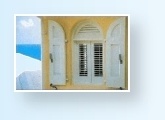 Home
Exterior Shutters
Interior Shutters
Measuring for Shutters
Shutter Hardware
Closet Doors
Interior Doors

Contact Us
800.494.4321

Custom Sized
Plantation Shutters!




---
Some blog posts
you may find helpful
What exterior shutter hardware do I really need?
Interior & Exterior Faux Plantation Shutters
What size Louver blade should you use?

For this homeowner it was not practical to have fully functioning shutters. However, by mounting the shutters on hinges, instead of just screwing them to the face of the house, these decorative only shutters appear to be functional. Plus, with the real exterior shutter hinges used, the homeowner can easily lift the shutters off when it comes time to paint the sidiing.
Shutter Style :
AKE 1020
Traditional Operable Louvered Exterior Shutters
Material :
Sapele Mahogany
Location :
Jefferson, LA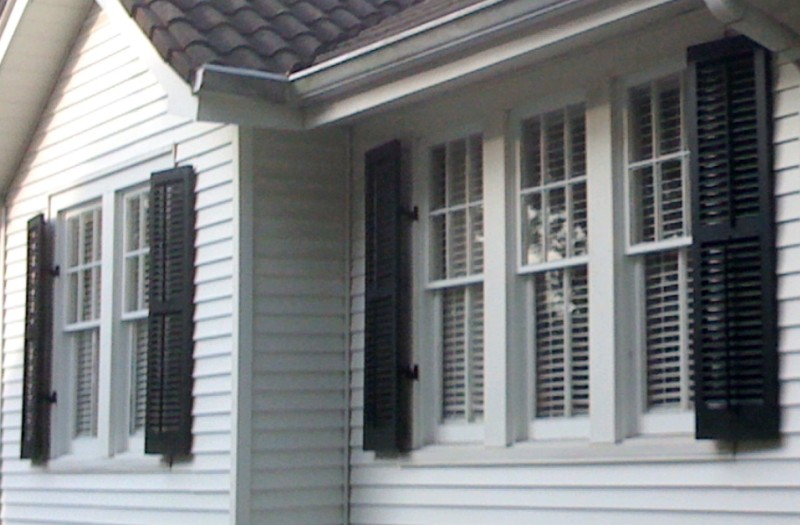 Custom Sized to your specifications
Standard wood species used are Sapele Mahogany and Basswood
Available as both Exterior Shutters and Interior Shutters
Made by Kestrel Shutters and Doors